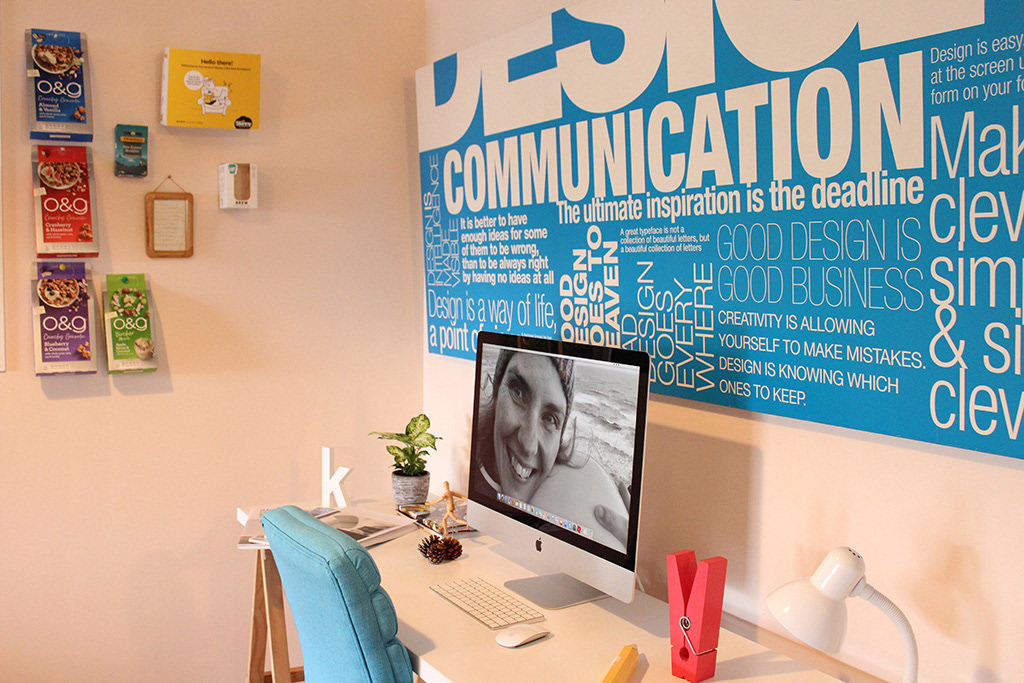 I was born and raised in Budapest, Hungary. My mother was a layout editor back in the 1970's. I was inspired to follow her passion from a young age and she continues to be an inspiration for my work today.
At the age of 26 I moved to London, United Kingdom to work as an au-pair for a New Zealand family and learned to speak English. After spending a valuable time there in 2003 I decided to discover New Zealand. My new life began in Auckland, New Zealand.
My next destination was Christchurch where I earned a diploma of Digital Graphic Design @ Natcoll Digital Design School (now known as yoobee) www.yoobee.ac.nz
On completion of the course my daughter was born and new life began, family life.
While I was busy being a mum I created Pexen Design which has given me an exciting opportunity to take on new challenges, step out of my comfort zone (especially with logo design), meet incredibly warm-hearted people, develop skills and knowledge and discover my deep passion for visual and text layout concept.
Pexen Design specialises in:
Editorial Design / Books  / Magazines
Website Design / E-Commerce